Your Character Is Your Brand
The sales industry is facing the ultimate paradigm shift in how you drive value. We now know that who you are drives more value than what you do.
This statement is grounded in Character Research pioneered by Dr. Fred Kiel and the KRW Research Institute indicating that who you are – your character – is a better predictor of success than what you know how to do. Kiel found leaders who scored high on Character Habits achieved:
Greater than 5x financial performance
26% higher employee engagement 
Reduction in corporate risk
Now we are introducing this new body of Character Science to sales.
Your character, as a salesperson or sales leader, has never mattered more as we know that essential to your future in sales are three character-driven outcomes:
Your personal brand/reputation
Your ability to provide trust & commitment to both customer and company
Your ability to deepen customer engagement
In essence the future tells us that who you are drives more value than what you do.
We invite you to participate in a groundbreaking research opportunity that brings high character leadership to our industry AND gives participants a path toward using their character as a competitive advantage.
Become a participant in our Return on Character for Sales research and be a part of a new concept and community in our industry that brings character science to sales. 
This new-to-industry research is anticipated to profoundly shift how we think about selling and account management, and have the opportunity to be the first to learn about and activate Keystone Character Habits for Sales. Keystone character habits are powerful multiplier habits that amplify your performance.
Our hypothesis, to be validated in the research project, is that salespeople and sales leaders exhibiting Keystone Character Habits for Sales and Leadership will significantly outperform their peers in terms of:
Financial results demonstrated by profitable growth rates and market share
Customer commitment 
Sales team member engagement 


If you are interested in having early access to research findings and uncovering how you can activate the results for yourself and your company, please join in being part of the research.


If you plan on registering 8 or more participants, please email us to find out about corporate options and pricing: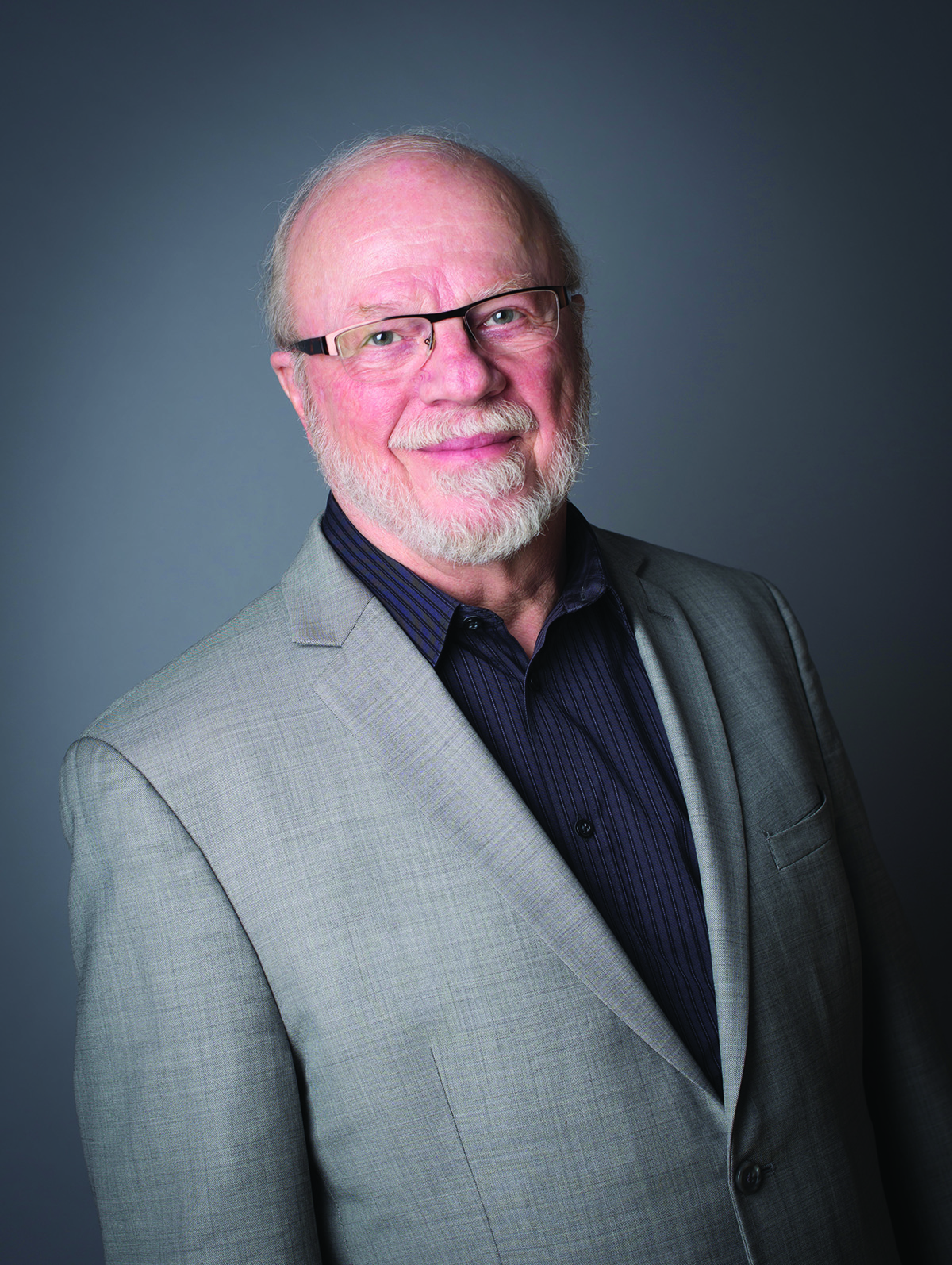 Fred Kiel
Founder, KRW Research Institute


Fred Kiel, PhD, and the KRW research team have drawn international attention to the critical issue of leadership character. His team's groundbreaking research on the connection between the character of senior leadership and profitability is re-setting organizational expectations. The associated data measurement and predictive analytic tools that have sprung from this research are used worldwide by both executive teams and corporate boards.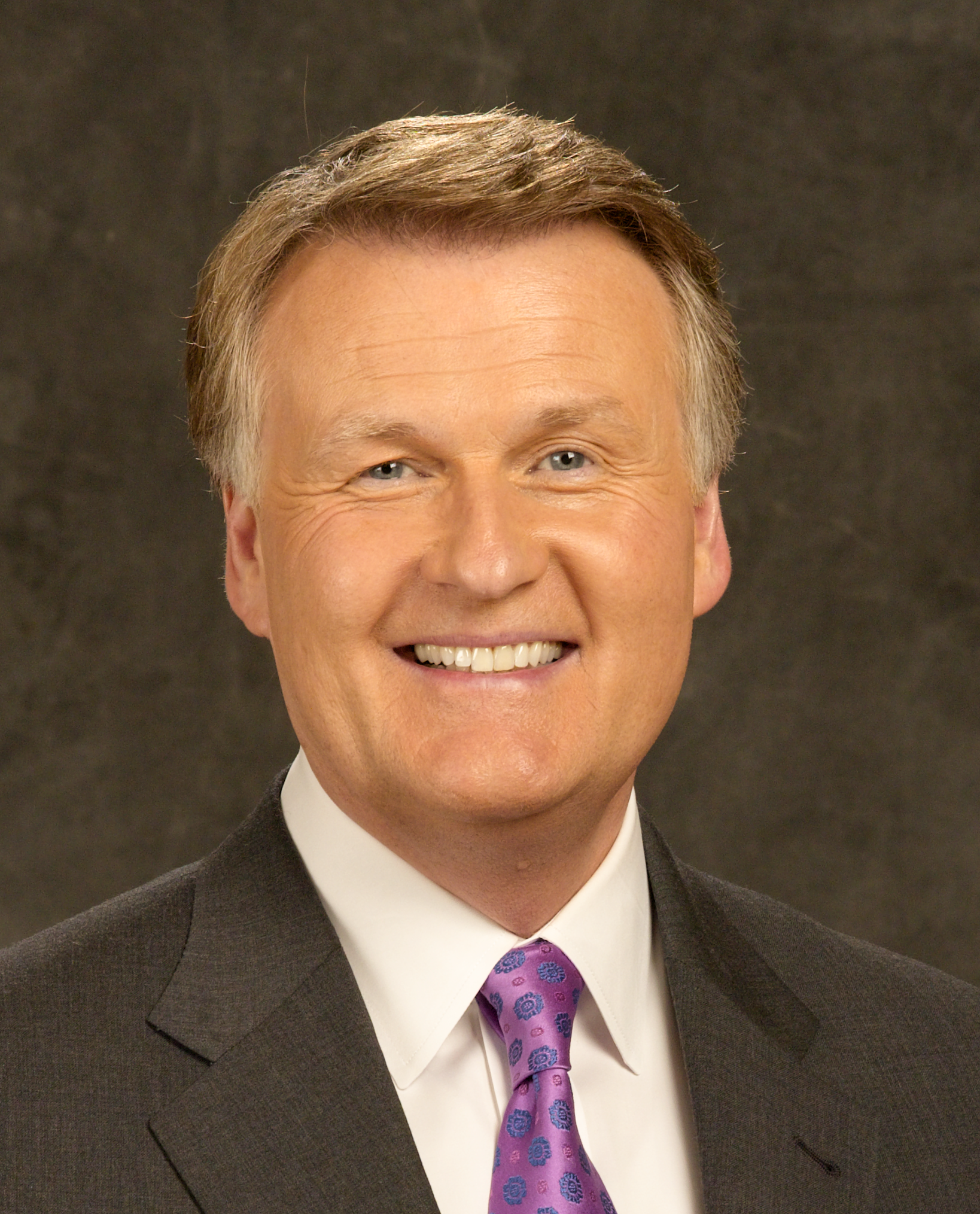 Phil Styrlund
CEO, The Summit Group


Phil Styrlund is a recognized thought leader on business value transformation as part of the go-to-market strategies of some of the world's premier sales consulting firms, both in the public and private sectors. In addition to his keynote presentations and engaging programs, Phil serves as a coach, mentor, consultant, and advisor to top leaders across a range of industries and has delivered sessions in over 40 countries. Phil has served on the Board of Directors for SAMA (Strategic Account Management Association) and also leads the CEO Forum as part of the annual National Prayer Breakfast in Washington D.C.
Contact: [email protected]
James Robertson
President, The Summit Group


James Robertson is a go-to-market strategy and sales performance thought leader, with global experience in B2B sales, account management and marketing. He equips and empowers companies to accelerate growth, elevate customer relationships, transform go-to-market execution, co-innovate, and differentiate.
Contact: [email protected]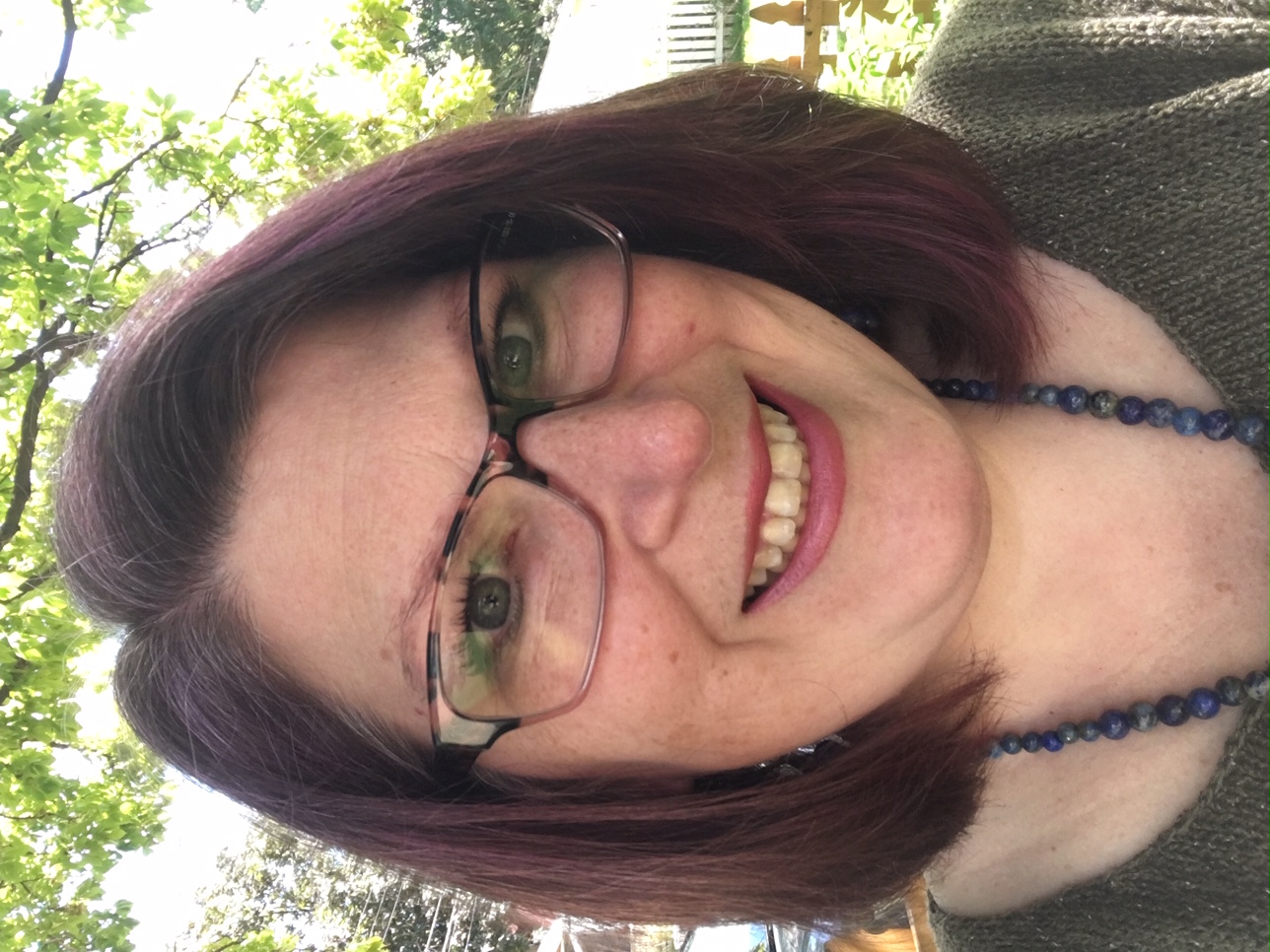 Nikky Heidel
Head of Research, KRW Research Institute


Nikky Heidel has been with KRW for over twenty years. As Head of Research, Nikky designs and implements research programs for new markets that further the impact of the original Return on Character® research in collaboration with Dr. Fred Kiel, KRW's strategic partners, and their stakeholders. She partners with KRW's consultants to help design solutions that target client success metrics. 
She manages and mines the growing global database for the original Return on Character ® research and provides in-depth data analysis and reporting for clients and partners. As the liaison with L&D and HR partners in client companies, Nikky administers and manages customized ROC assessments and dashboards. She also manages KRW's ROC certification and licensing program.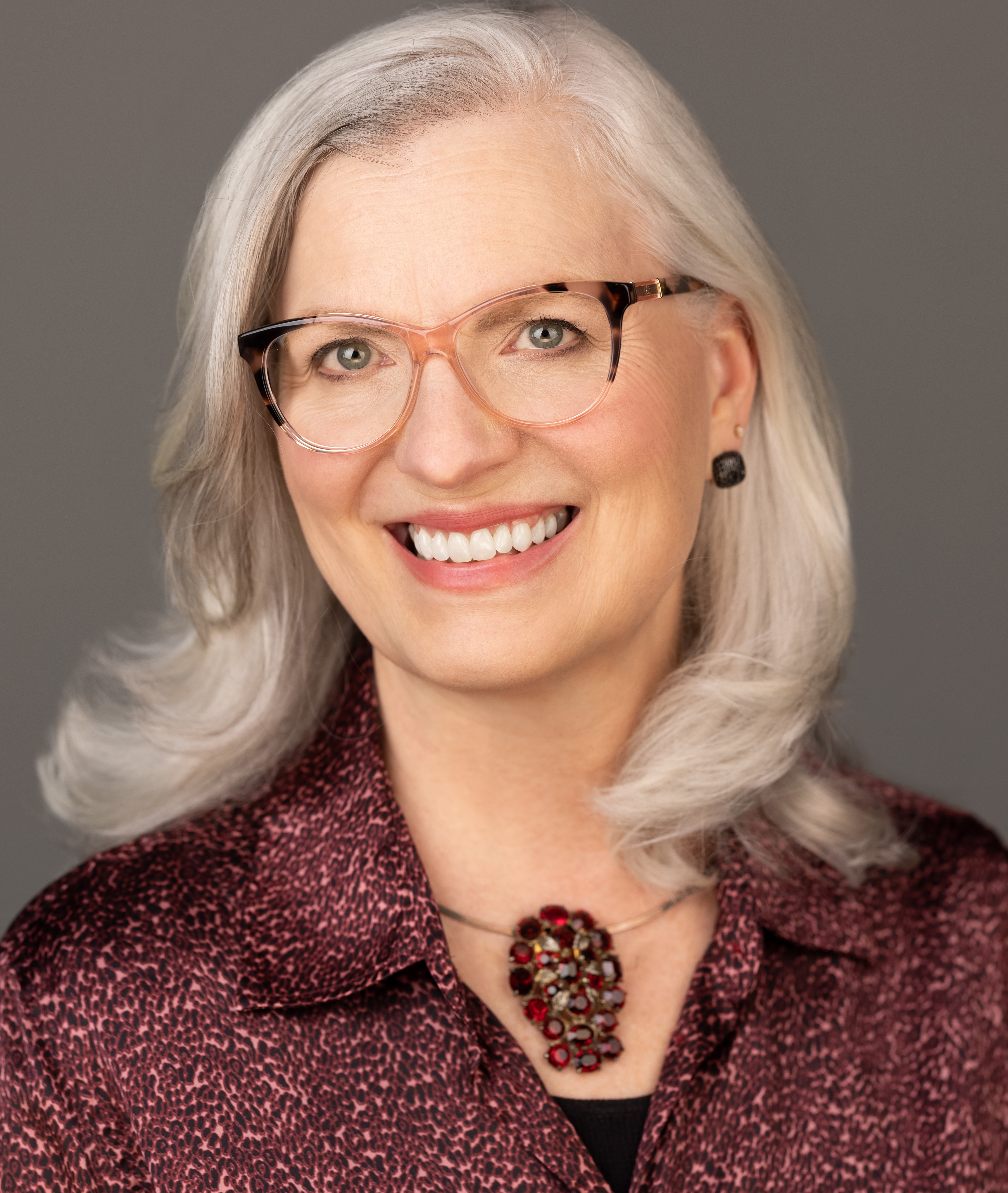 Kelly Garramone
Executive Director, KRW Research Institute
Kelly brings over twenty-five years of executive experience, providing coaching, consulting, and advisory services to boards, the C-suite, and learning and development. She began her career in finance and accounting as CFO of a large mental health clinic system and then president of a vocational rehabilitation services firm before joining KRW in 1991 as COO. 
One of the principal field researchers for the seminal Return on Character ® project, Kelly is now focused on converting research insights into application—as well as sharing ROC broadly in the world through joint research programs, and training and certifying coaches in evidence-based ROC methodologies.